My portfolio shows who i am as a person. 
I am detail—oriented, classic with an edge and sometimes very colorful. 
I am inspired everyday by the pop-culture, art history, second hand shops and even in the 
trash. I am fascinated by element inventions, colour, movement and compositions. 
In my work you will often find a mix of classic elements with updated graphic design and 
sometimes i get inspired in the weirdest time and places. A walk through the neighbourhood 
where I find myself taking a picture of a small detail on a building in an alley because it 
complements the composition on a certain project. You name it. Any time. Everywhere. 
I love to try and find new analogue methods or graphic layouts which make the project stand 
out from the crowd. I designs & conceptualises for both cultural, artistic and commercial fields.
Art Direction — Graphic Design — Brand Communication
Visual Identity Systems — Printed Materials — Illustration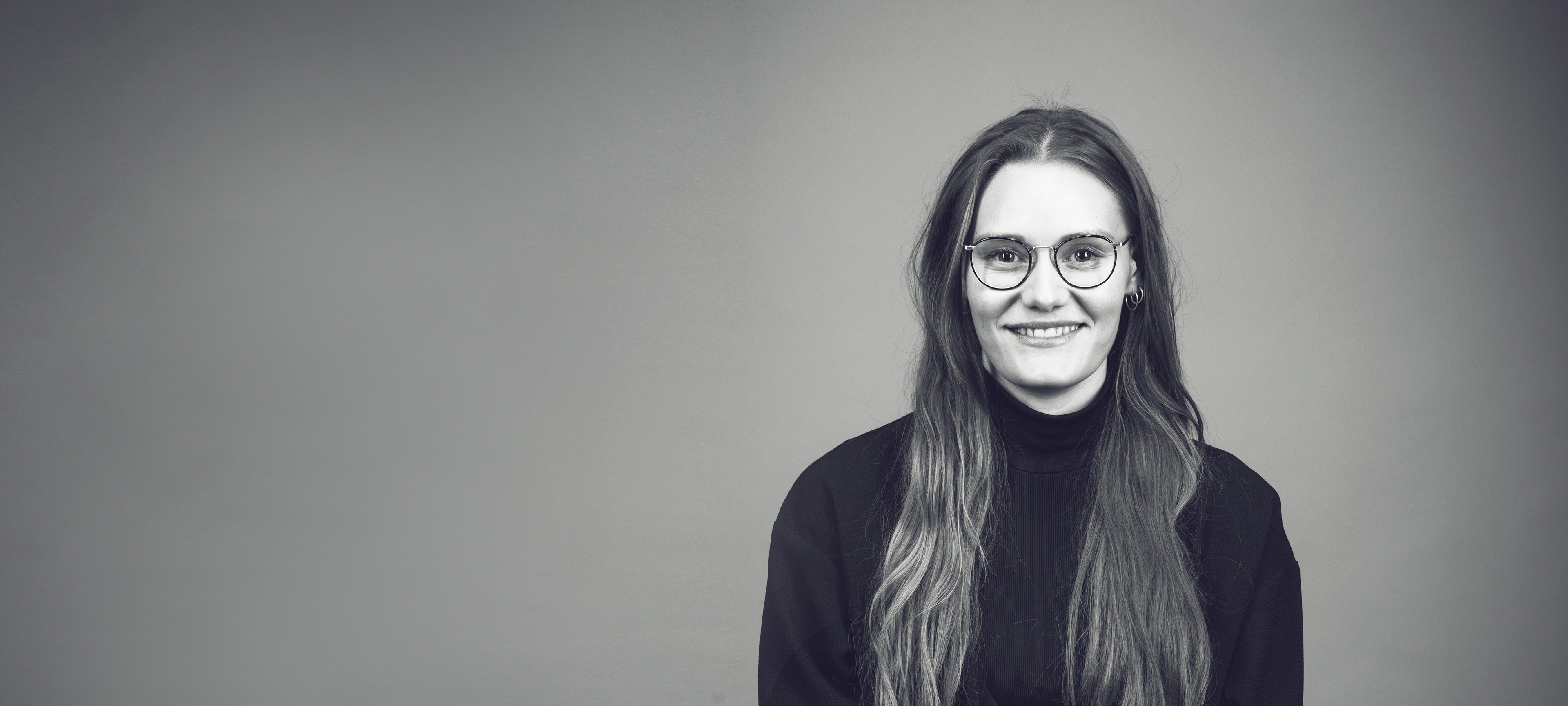 ...and so what if the list is short!
I'm only 25!
Name — Line Marie Rasmussen
City — Copenhagen, Denmark
Born — 08th of November, 1992
Nationality — Danish
Languages — Danish, English, (German), (Spanish)
Eye colour — Army
Height — 1,75 m
Shoesize — 39
½
Junior Designer — Fireball
Copenhagen — 2018 (Current job)
Graphic Designer — MUST
Copenhagen — 2017
Graphic Design Intern — Yellow1
Copenhagen — 2017
Graphic Design Intern — WAAITT
Copenhagen — 2016 - 2017

Graphic Designer — hvisk.com
Copenhagen — 2016

Online Model & Photo Assistant, Only
Brande — 2012 - 2014
Publications / Web references
Article — GAFFA — 27.05.2016